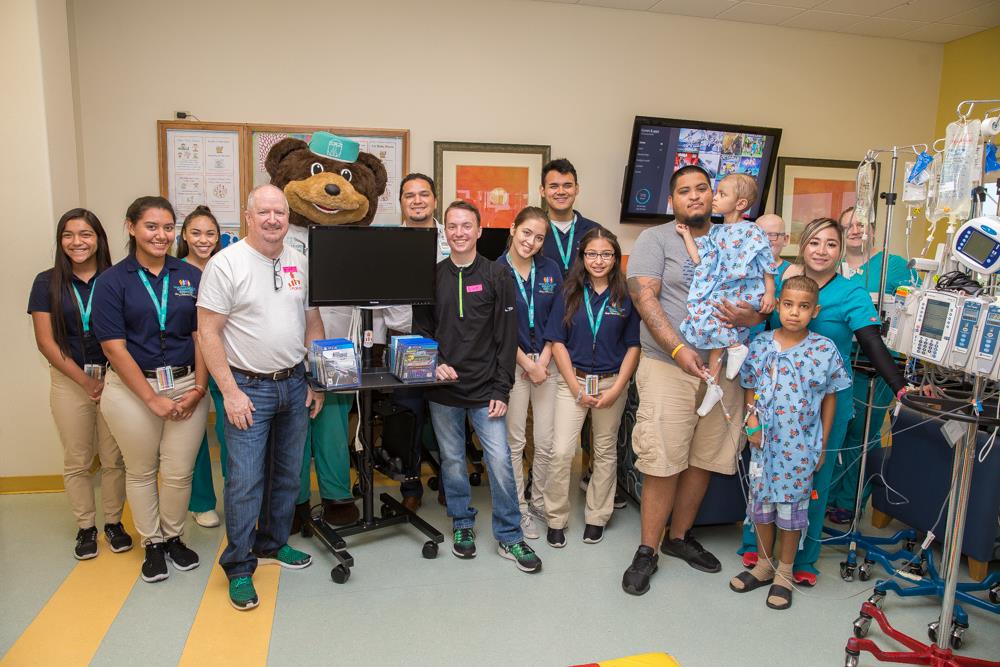 Diagnosed with cancer at 13, Lance used his Make-A-Wish® to start Lift Brigade to help other kids fight through their cancer treatment. Efforts include:
Distraction Tools and Technology
Awareness and Advocacy
Patient and Family support
OUR MISSION STATEMENT
Provide support for pediatric cancer patients and their families when they need a 'lift.'
DETAILS
Lift Brigade®, is a designated 501(c)(3) public charity, IRS identification number 81-2236478.
Donations made to Lift Brigade® are tax deductible under IRC Section 170.